Not all marketing strategies are the same and that includes web marketing for lawyers. Law firm marketing strategies should be somewhat unique to the lawyers at the firm or practice areas. Using the right mix of marketing channels with the right mix of unique and general messaging is the sweet spot when it comes to having impact.
3 mainstream types of Law Firm Internet Marketing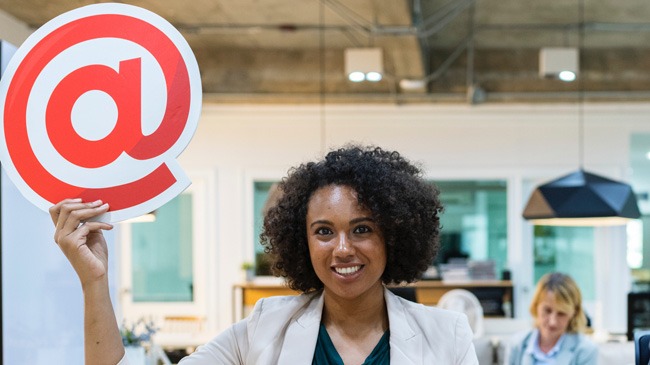 #1  Email Marketing – Web Marketing for Lawyers
High return on investment
Easy to setup
Cost effective
There is a good reason that email marketing is a popular strategy. Many of the lawyers VWM works with in New York see the biggest impact using email to market their firm or services. Most attorneys already have email lists they have used in the past but are inactive. New campaigns can quickly make use of older lists and breath fresh new life into existing resources. Don't believe us? Check out these email stats.
#2 Web Marketing for Lawyers – Newsletters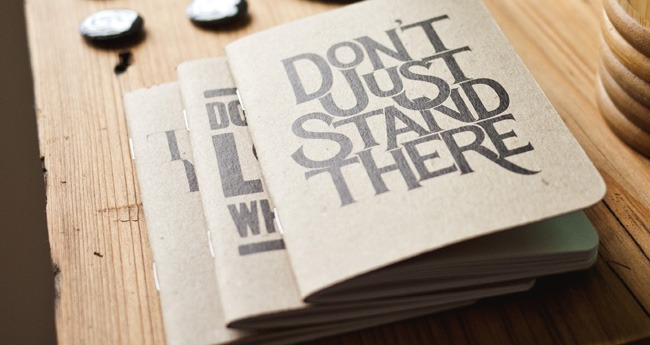 Newsletters seem particularly effective in the legal world – both for large law firms and attorneys working on their own. Even drafting a newsletter and sending it out as infrequently as twice a year can make a difference.
VWM recommends a quarterly newsletter (digital and print). Printed copies are a great resource to leave in your office waiting room. Conferences and meetings with perspective clients can also be an opportunity to use a print copy.
Lawyers typically write a monthly email marketing piece that gets sent out electronically. At the end of each quarter, these three pieces can easily be combined into a quarterly newsletter. This can be revised with some light edits to keep it looking new. Using this strategy takes advantage of the copy and content you have already created. This saves time and acts as new marketing collatoral.
#3 Web Marketing for Lawyers – Blogs

People don't think of blogs when they think about legal internet marketing. Even some of the smartest attorneys get stuck on the term 'blog' itself and hesitate to use it for their practice. For some reason blogs get associated with something only used with millennials or entertainment and not business.
Ignore the term for a second and focus on the idea of creating one new piece of writing each week. This piece of writing could be about anything, but should relate to your industry or services. Don't be broad or arbitrary and post just to end up in general blog listings. Some ideas include:
Current events somehow related to law
Big cases decided and wins/losses
Local implications of new/old laws
State/National laws impacting citizens
Create new pieces of content regularly. If  time is too valuable to spend writing, hire an assistant or law-student to help. Always remember that whatever you create should focus on quality and be related to your practice areas. Do not waste time posting or writing content that won't be somewhat useful to the reader or is just fluff.
Bonus: Use these 3 strategies together to save time & maximize impact

Consider this: Use pieces from each of these three marketing channels to re-purpose into another. This saves time as you can create a piece once, but use it two or three times. This can provide triple the impact for every piece of legal marketing content you create
Example 1: Use one of your blog posts in an email marketing blast. Doing this uses existing content but with exposure to a new audience. It also saves time.
Example 2: Find two or three similar blog posts and combine them into one long form piece for your Newsletter. Adding some light edits or freshening up the piece can help too. This gives you a substantial piece of content with minimal effort.
Example 3: Turn your email marketing letter into a blog post. Why not re-purpose this item as well and publish it on your blog for new viewers to discover. You can even expand on the topic and mention to your subscribers to go to your blog for the full story.
Takeaways: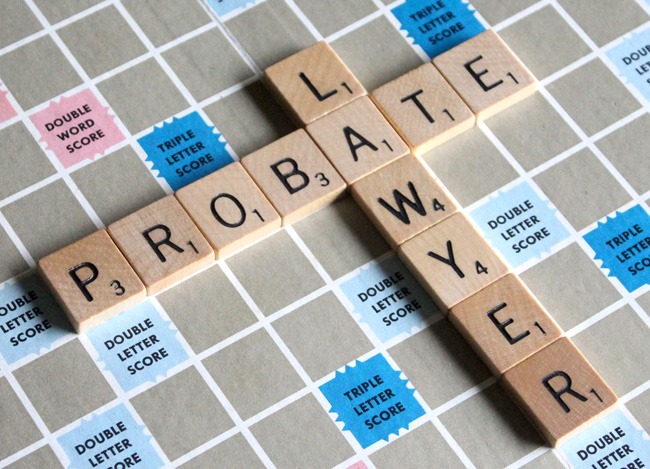 Save time by reusing the things you already have written in different areas or marketing channels.
Use the right combination of common channels with unique messaging or strategies specific to your firm
Now that you know more about web marketing for lawyers, learn more about how to market your law firm online in our related post.
Stop relying on older do-it-yourself marketing tips take the time and energy to invest in your law business.