So much changes so fast in marketing that sometimes it's helpful to get back to basics. It's easy to get lost in the details of attorney marketing and lose sight of the big picture – taking smart steps to grow your business.
The basics of attorney marketing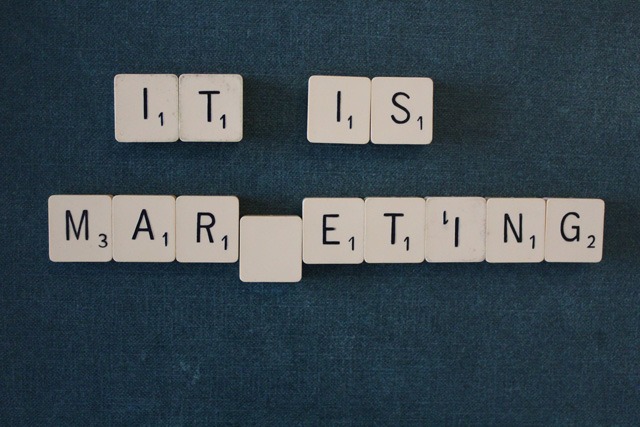 Attorney marketing is one way of referring to the practice of services used to promote or advertise legal firms. By definition, marketing refers to the promotion and sale of products and services, including advertising, marketing research, and other related fields of study.
Some general and popular forms of attorney marketing include:
E-mail marketing- electronic newsletters and special offers are sent regularly to subscribers.
Blogging- in which news and other posts are published online to inform potential clients of ongoing events or legal information about a given situation.
Directory listings- online or in local phone books (yes those still exist)
Paper-based marketing- including flyers and posters or printed publications.
Word-of-mouth marketing- in which clients and customers tell each other about the good experiences they have had with a given firm or company.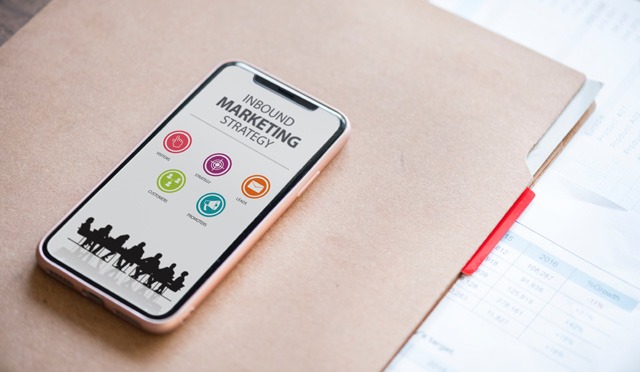 Digital attorney marketing also involves web design and finding strategic ways of making a given website or web page rise to the top of the search results. It should also include setting up multiple channels so that clients can find what they are looking for, (a website or page, a phone number, contact form or even a Facebook or Twitter page)
Most digital strategies online center around a Call To Action (CTA), in which the content of a website—including text, graphics, or a dedicated chat or e-mail functionality—can lead to new customers purchasing services from you. A CTA is an element of a web site or web page that should compel the user to take some sort of desired action (click a button, fill out a form , etc.)
The benefits of attorney marketing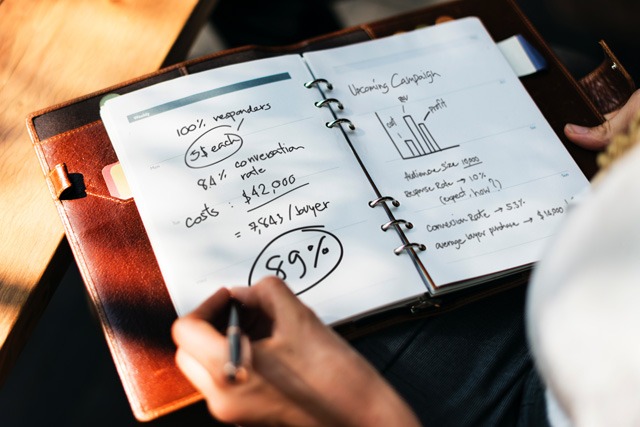 Attorney marketing is a specific form of marketing. It is important for all of the reasons marketing—and advertising in general—usually is. It increases awareness of your firm, increases awareness of your field or industry in general, allows potential clients to know what options and services are available to them. Attorney marketing also differentiates your firm from others in your field. Most importantly, it should help to bring in new client and attract leads.
Depending on what kind of website experience you're trying to build, you can use different ways to help turn these clients into customers. This is why it is important to build a website with a firm that knows attorney marketing.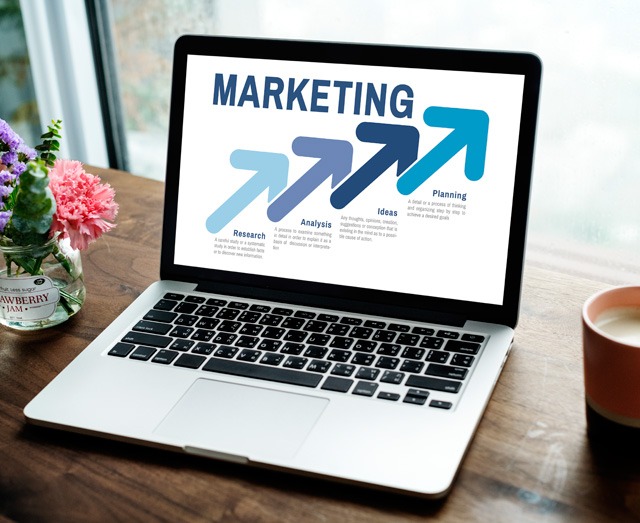 Let's face it, lawyers are a meticulous bunch. Attorney marketing involves checking that ads are in compliance with local laws and regulations, including standards on advertising, misinformation, ethical codes on the legal industry. Even the language an advertisement or other form of marketing is in, depending on your jurisdiction, might have rules.
Attorney marketing as a means of educating potential clients
Simply publishing information that is relevant and useful to people who might one day need your services can be a powerful tool. When potential clients begin their research process (usually online) they want information before they want services. If they can come across your blog or pages on your website that provide them with useful information, they are way more likely to consider your services.
It is very common for potential clients to not know what they can do, legally, in any given situation. Whether that involves sending a cease-and-desist letter, applying for compensation of various fees, or even bringing an issue to small-claims or civil court. FAQs and articles written to explain to average people what they can do in any situation can be very useful to clients. Especially in situations where they believe their rights have been infringed upon. Creating and publishing information that touches on these types of topics are an very effective form of attorney marketing.
Something you might not have known about marketing in general is that it is more complex than basic advertising. Many aspects—such as setting up a website and contact form, publishing valuable content, and so on—relate as much to marketing and advertising as they do to keeping clients informed.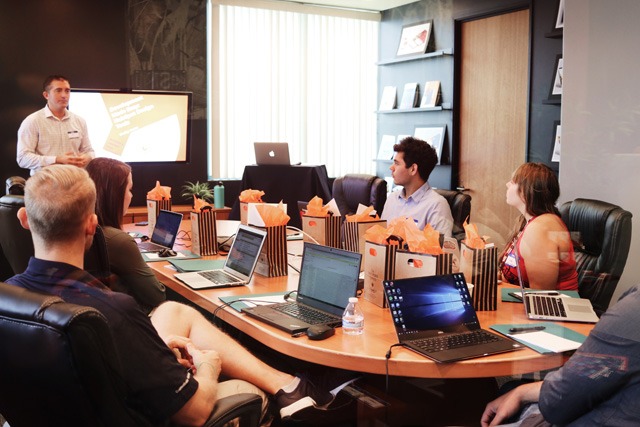 In terms of accessibility, creating a website for your firm or practice isn't always just about design. A good web design and web site is also about ensuring that potential clients have a reliable way of discovering and accessing your services. Ensuring things like font size, contrast, page load speed and internal navigation structure are put in place in an accessible way can give your firm an edge over competitors. In some cases, accessibility requirements maybe even be required by law.
Overall, you want to make sure it is very easy for clients to send you e-mails, click to call or contact you via your law firm's website.
Potential clients should be able to see what kinds of cases you handle, and get into contact with you, either by a contact form, phone or directly. You might even consider setting up various social-media accounts for your firm—including Facebook, Twitter, LinkedIn, and even Instagram. These accounts can give potential clients in different spaces a way of accessing you and your services without leaving their favorite networks.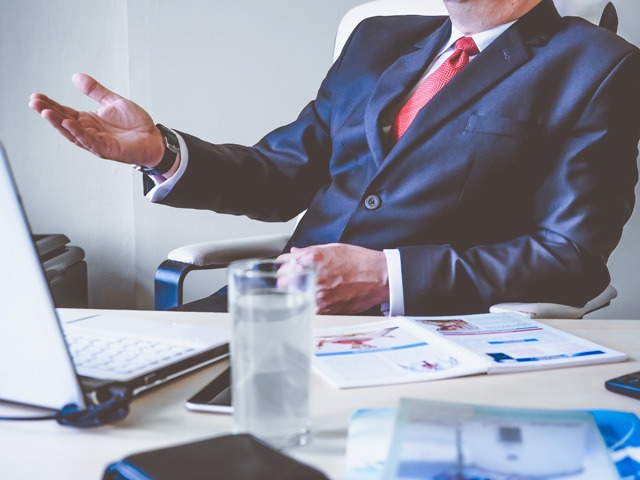 When you want to reach a person or a representative of your firm, it's often faster to use social networks than it is to use e-mail. Potential customers may or may not perceive Facebook messages, even those sent to a business page, as more "intimate" in a way. Employees may be more likely to respond to a Facebook chat right away versus an email.
If you only have a phone number or contact form on your website, it may discourage potential clients that have different social preferences. This is especially true for younger people and digital natives that grew up with the internet. Many people would rather send an online message or a text, rather than calling a firm directly, it makes sense to offer more than one way to make contact. Even an simple chat feature can be setup that alerts your receptionist or an admin when someone wants to communicate.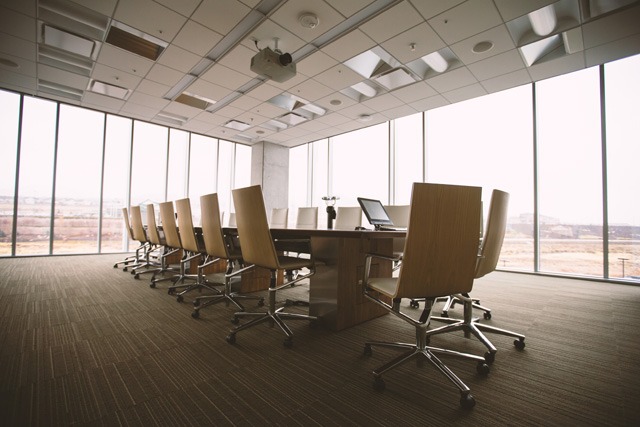 Statistical research has shown that Millennials don't like to make phone calls. Some 25% percent of people in this age group (whose birth dates, depending on various sources, range from 1982 to 2004) don't even use their smartphones to call people. They prefer doing everything online, via text and e-mail—which is why you should definitely set up marketing channels other than phone calls and drop-in visits.
If possible, you might even want to consider setting up a chat function. This way, clients can ask questions directly to the attorneys in your firm or at least qualify themselves as potential clients. Even if they don't end up engaging in your services, they will have a positive experience of your firm. Your skilled lawyers or legal consultants might be able to answer all their questions, and perhaps give some guidance.
Experiences like these make it more likely they will come back or refer others to employ the services of your firm in the future. They might even want to pass on the benefits of your firm to family and friends.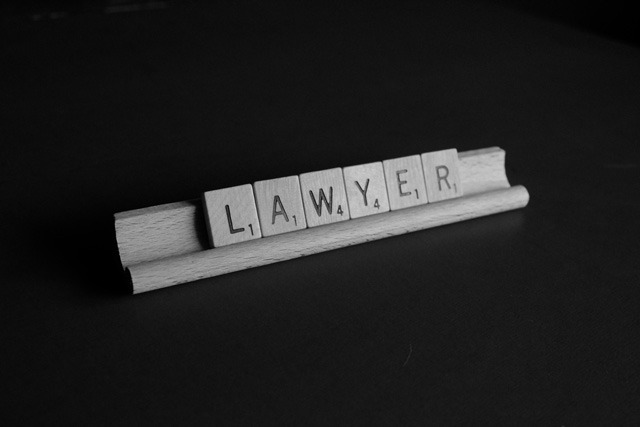 Attorney marketing: A way of finding new customers and retaining old ones
When all is said and done, attorney marketing should be an effective way of reaching potential new clients—as well as ones who have already used the services of your firm—in a way that they will benefit  the company positively. Although there are many forms of marketing available, you should focus on those which will be most important to your practice. These should have the biggest return on investment—such as a website designed with attorney marketing best practices, e-mail newsletters and a blog. These are are proven ways reach as many potential (and returning) clients as possible.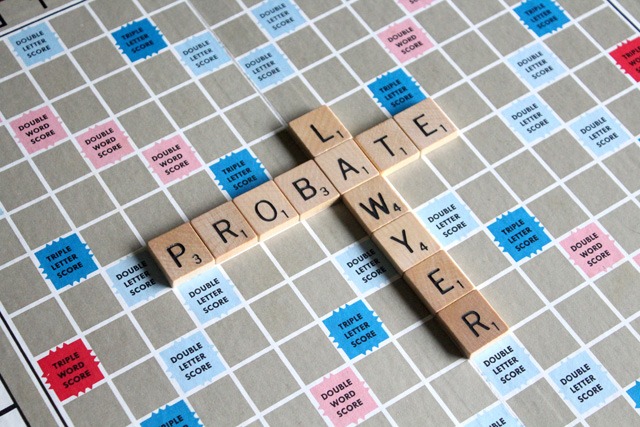 If you are already doing some marketing and are not seeing results, don't let yourself be constrained by the traditional methods of marketing. First make sure someone experience or an agency can review your current practices to evaluate if there are major issues. You don't want to get too experimental trying new techniques that haven't been proven if you aren't doing your primary marketing techniques right.
All kinds of new strategies, including those that are up-and-coming, are out there, ready to be used by you and your firm to gather as many clients as possible. Make sure you are doing the basics right before exploring new ones.
Some of the more atypical strategies are involved in marketing are:
Diversity marketing- when a company seeks to appeal to various user bases. For example, an employment-law firm might have articles and content appealing to different groups: full-time employees who have been working at their companies for years and years, student workers pursuing a part-time job while they go to school, or temp workers who are only at a given temp firm for a few months.
In other cases, law firms have given clients tools to help build their cases. For example, a website section or  platforms might allow them to upload important documents. These might serve as potential evidence in a future case or give the law firm specific details when deciding whether or not their is a case.