It all starts with the right profile!
Social Media can be an effective way to promote and market your law firm. Depending on the type of law you practice, it's important to pick the right social platform (Twitter, Facebook, LinkedIn, Instagram, etc.). A platform that fits your clientele and leverages your thought leadership is always the best choice.
We looked at both our current clients and prospects and came up with this methodology to help select the most effective platform for your firm:
Firms that practice law directly with clients like injury attorneys, divorce lawyers, criminal defense, etc., would want to setup an account that gives an interpersonal and direct relationship. This way users can post, rate, and comment, such as Facebook.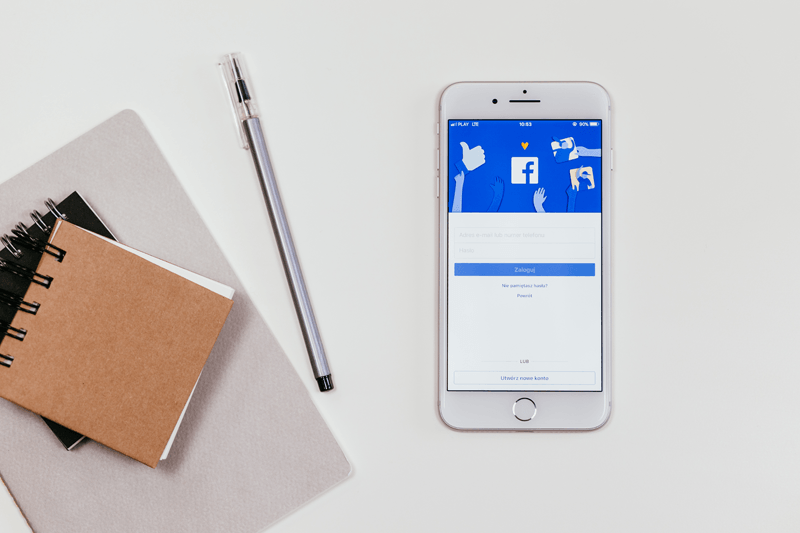 The same platforms might not be as effective for Firms practicing law focused on small to large businesses. These might instead turn to LinkedIn, sharing intellectual and industry related news, articles, and opinions.
Twitter is ideal for all firms, regardless of practice area. The platform can provide a mix of interpersonal connection to share recent news about the firm and important updates in the industry.
Instagram can be used to publish media that highlights your firm's office culture, participations at industry related events/gatherings, and initiatives to help the community.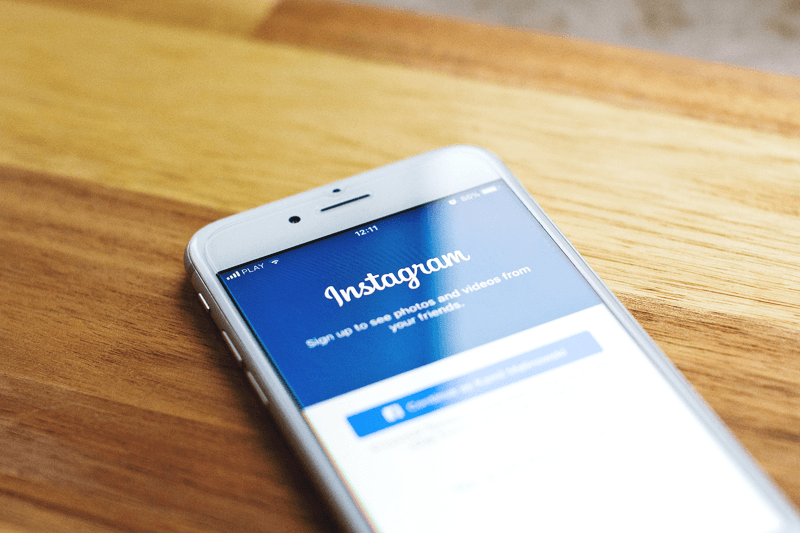 It's important for your potential clients and new hires to see how you not only promote the firm and its accomplishments, but also how you interact with the community.
There are different requirements in setting up a profile but they each share common traits:
Completing your account: Filling out all the necessary information (logo and header image, about us page, your mission & specialization in the industry, physical address, website URL, and any other miscellaneous criteria's) will boost the amount of views your account receives. Multiple sources have reported that doing so will exponentially increase traffic to your profile. The links below will help you get started on each platform.
SEO (Search Engine Optimization)
Like your website, the goal is to have your social media account(s) show up in search engine results as well as give a lift to your website rankings. Twitter, Instagram, and now recently LinkedIn, can include hashtags to differentiate and narrow the search criteria to elevate your name as a relevant source. Help bolster this by using the right hashtags, incorporating keywords, and creating linking opportunities whenever possible.
Analytics: Each platform provides analysis on how your page is performing and the level of engagement it's receiving from the community. Use it to your benefit in seeing what pieces of content are resonating the best and optimize future postings accordingly. Some provide deeper insights like data on audience demographics.
Nurturing and Patience
After setting up your account or multiple accounts, the next step is to publish content. They need to be consistently posting up-to-date content as much as possible. This content should attract your targeted audience to interact, engage, and ultimately drive them to your website where they can learn more about the firm and the practice areas you offer.
Content marketing for the legal industry can be a bit tricky when considering all the different clients, industries, and practice areas involved. Focus on where your firm stands out in accomplishments, recognition, and revenue streams. When determined, curate your content and schedule your postings so your audience receives a steady and consistent flow of information.
A good rule of thumb is 80/20 when posting:
80% being articles, industry news, tips and other information or media that will benefit your audience on a day-to-day basis.
20% is to draw them back to your firm in self-promoting recent accomplishments, new hires, community initiatives, and other announcements that highlights the firm's expertise as a reliable partner for their needs.
These posts will better generate views and increase your followers – in turn providing higher visibility and possible inquires for your firm. It's important to stay on top of your social media campaign by analyzing weekly/monthly reports to determine what works and what needs to be changed. Most of these platforms have a convenient tool in exporting the data for you and your team to look over.
An investment to social media will not only show your current and potential clients your law firm is a reliable source in the industry, it also contributes to your firms' digital presence. Google, Bing, Yahoo, and other search engines that send out crawlers will notice the increased online visibility, traffic to your website, authority, and brand. All of this acts as signals to algorithms that works to elevate your search ranking. Although it can be difficult to get to the very top of the list is search results, (especially since that space is often reserved for advertisement and rich snippets), a well optimized website for search always provides long term benefits. It can be one of the most cost-effective, evergreen, and authentic method to rise your firm to the top of search in the long run.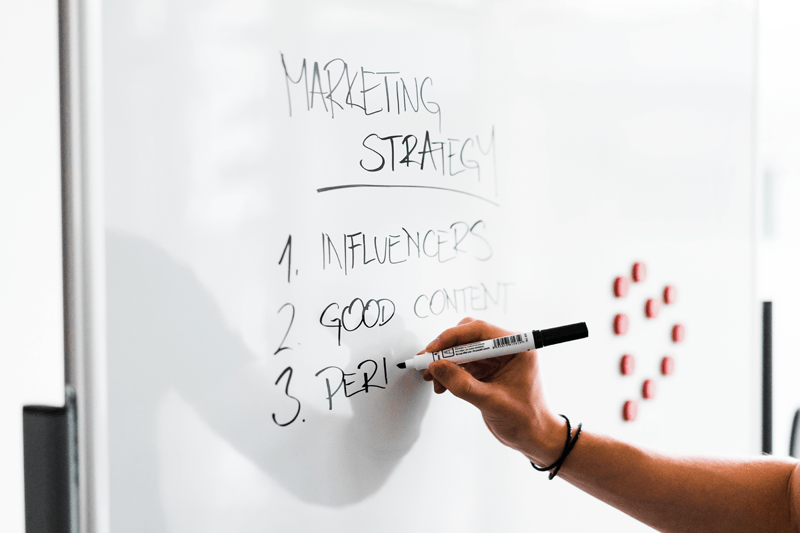 Solutions for Smaller/Boutique Firms
Larger, nation-wide or international law firms have the benefit of a bigger resources or budget when it comes to marketing. This budget pool can be diverted to a dedicated marketing team in maintaining their social media presence. With a team of highly knowledgeable and experienced marketing professionals, larger law firms will have the advantage in providing consistent and relevant content material for their audiences.
For solo, boutique and smaller firms without the luxury of having an in-house marketing team, there are cost-efficient tools to help with your social media marketing efforts:
Social Media Management tools: Many of these are free or low-cost software that integrates all your different profiles on a convenient dashboard. Managing content in these dashboards allows you to upload and schedule weekly and monthly postings on your behalf and manage things in one place. There are many providers that you can use with different monthly plans to better fit your level of engagement – one of our personal favorites is Hootsuite.
Media/Stock-Photo sites: A resource for professionals to use and easily create stunning designs or content with royalty free images. Canva, among other companies, provides the photos, templates, and icons to help you create captivating media for any web initiative to increase engagement with your audience. Always make sure to check the licensing of any media you publish online. Typically, you want to make sure you use royalty free commercial use media.
Freelancing: The go-to alternative for firms and businesses without the resources or manpower to accomplish certain tasks. Platforms like Fiverr and Upwork connect you with highly trained and experienced individuals that can take on the work you need accomplished. For firms that don't have the time to research and create content, you'll have your own dedicated social media marketing manager who coordinates the curation of posts for your Facebook, LinkedIn, and Twitter profiles.
Digital Marketing Agencies: A dedicated team of experienced individuals and knowledge experts that work with you from start-to-finish in coming up with the perfect digital marketing campaigns. Full-service agency's like Van West Media provide the strategy, content, technology, media, and anything else your firm needs to stand out from the competition, increase your visibility and add value.
Take-Away / Summary
Social Media is used both personally and professionally and has become completely mainstream. Its whole purpose is to connect everyone within their large network. An active and engaged social media presence for your law firm can be the deciding factor for new clients in search of your services. There are various resources to help setup and maintain your social media campaign.
Remember, Van West Media can help you every step of the way and reach out if your law firm needs help with social media or any marketing services.