All firms are not the same. Neither are websites. Designing the perfect website for any business is tough, but there are some proven reasons why designers use specific tactics in lawyer web design. In today's post we're going to go over a few of those design tactics:
Search Friendly
Mobile & Tablet Responsive
Better, not Bigger
Design Matters

Search Friendly Lawyer Web Design
People have to find your website before they can see it. A beautiful website is practically worthless if nobody visits and it doesn't help your business. This is why any legal website needs to search engine friendly. Search friendly lawyer web design means taking steps at the code/architecture level to help improve how the site is crawled and ranked by search engines like Google.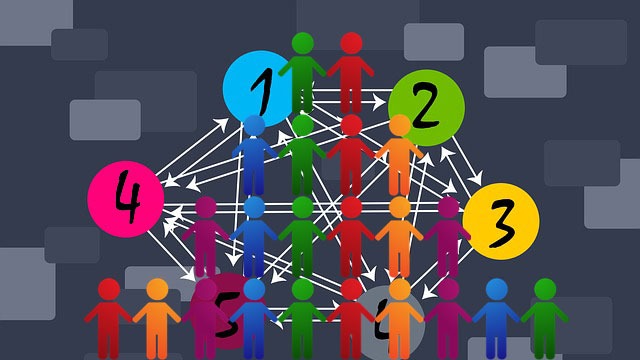 Organizing Information & Structure
Some pages on your website are more important than others – but how to you tell that to Google? Organizing the sections/pages/areas of your website the right way can help search spiders that are crawling your website determine what's important. Think of all the pages in your website like a pyramid. You want the top of the pyramid to be your most important pages and the bottom to be the least important pages.
Links between different pages in your site should also reflect this. The more important pages should have more internal pages linking to them. Creating this structure in lawyer web design helps inform the google search algorithm. More links – more important, less links, less important.

Mobile and Table Responsive
This should be obvious by now but is something a lot of law firms still miss. More users are searching on mobile devices then desktop devices. If your lawyer website design team didn't create a responsive website that automatically adjusts for both mobile and tablet devices, your firm is in trouble.
Not only will your site rank lower in Google's new mobile first index, but users will leave faster and engage less. Ensuring your website is mobile friendly isn't hard, and often times there are plugins or simple ways to achieve this.
Fact of the day: A one second delay in mobile can impact conversions by 20%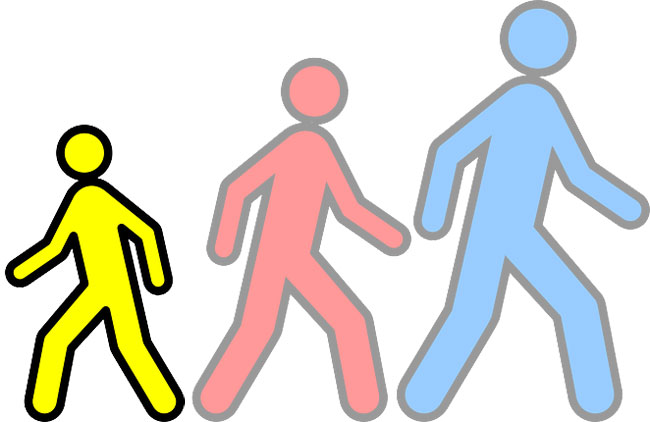 Better, not Bigger
Size doesn't necessarily matter when it comes to websites. Quality does. Law firms with just a few partners can easily create websites that outrank huge New York law firms that have hundreds of associates, practice areas and attorneys. Each page of your website should have a purpose or reason for being published. If it doesn't, then it might not belong on your website.
Take the time when building your new website to work with a marketing agency that knows lawyer website design. Identify the practice areas, case profiles, legal briefs etc that you feel are valuable to your clients. Publish these pages in an organized way (think of the pyramid we mentioned earlier in this article) and chose a professional design. Don't worry about needing hundreds of pages or the size of the website – think about quality and purpose.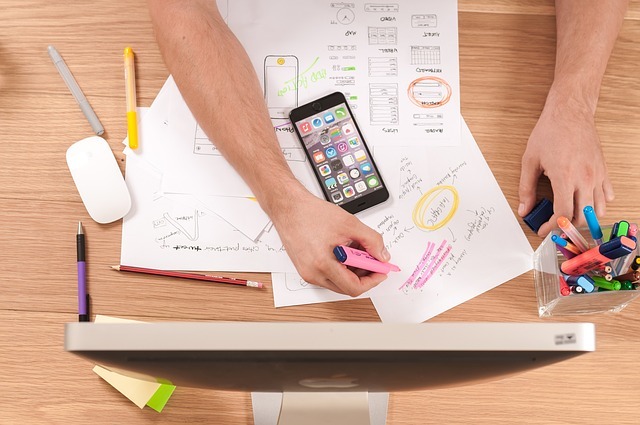 Design Matters
When new visitors arrive to your website you only get one chance to make a first impression. Your web site needs to say you are Ready to Go and Open for Business. At the end of the day most web sites are designed to generate leads and acquire new clients.
Big 3 Elements in Winning Lawyer Web Design
Compelling Look and Feel
Color Scheme
Functionality
Compelling Look and Feel: Most of the time it's easier to describe what's NOT compelling than what IS compelling. Let's face it – most people's view of Lawyers and Law Firms is pretty dry. The right creative team for your lawyer web design Look and Feel should know how to approach this the right way for your firm.
Color Scheme: A lot of times Firm's ignore this because they already have defined colors for letterhead, print or other materials. This is a mistake. Trust lawyer web design teams to explore complimentary color palettes, backgrounds and font color or backgrounds. Do not write this aspect of design off just because you've always used the same colors in the past.
Functionality: Your site should serve the user and be functional. When a new user lands on your website, is it easy for them to find what they need? Do they have to search or click around for a long time to get the information they need? If so, it might be time to think about updating the design.
Lawyer Web Design Takeaways
Some of the best law firm website design companies can still make mistakes when it comes to designing websites. Before you make any big choices with your legal web design, consider some of the information in this post. Your lawyer site has to be search friendly, responsive and well designed. If nothing else take these points seriously and focus on some of the other elements like page speed, blog writing or social media down the road. Check out this great article from Forbes on SEO when you have your website in place and are ready to take it to the next level. Maybe your firm will be the next to win an award from the New York State Bar Association!