So you already have a website for your law practice. Now what? There is a common misconception that simply having a website is going to bring in new clients and business. Wrong. Simply having a website is no guarantee that you'll get anymore business. What you really need is traffic and visitors to your website.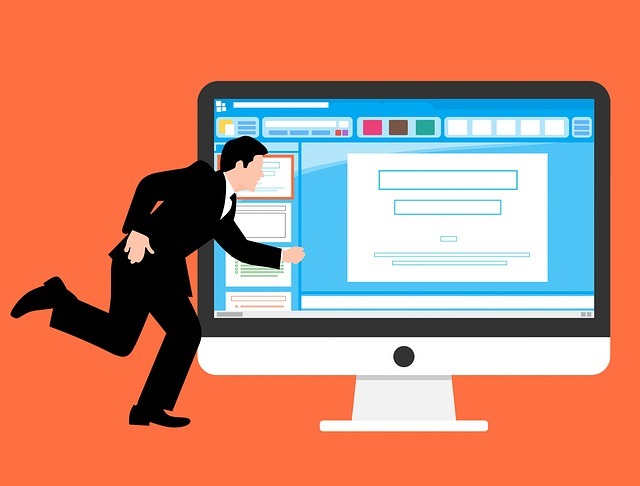 Getting traffic to your website
Attorney website marketing is not simply a matter of publishing your website and walking away. If that's all it took to succeed online then every lawyer would already be a billionaire. One of the most fundamental aspect of Internet marketing is  traffic and visitors. Too many times this is overlooked – especially in attorney website marketing.
Your website is going to be competing with thousands if not tens of thousands of other law firms. Each one of these website will be trying to attract the same visitors and fighting for their attention span. To compete, you must optimize your website to better perform in search engines like Google and Bing. This is what drives traffic, visitors and ultimately clients.
2 very important factors in getting traffic to your website
Search engine optimization.
Competition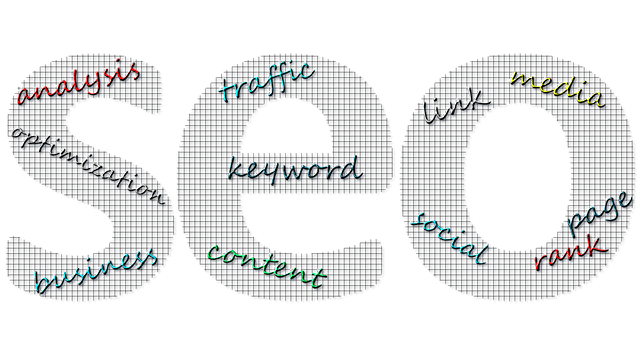 Search engine optimization, or SEO, is the practice of making our website more attractive to Internet search engines. This means that when users are searching for terms and phrases related to your business, your website will appear in the search results. This is much more difficult than it sounds now but there are thousands of websites on the Internet.
Competition is another big factor an attorney website marketing. Your law firm's website doesn't have to outperform every website on the Internet, it just has to outpoint perform your immediate competition. Knowing who your direct competitors are and who your clients are looking for is the starting point to optimizing your website to rank better in search results .
Search engine optimization for attorney website marketing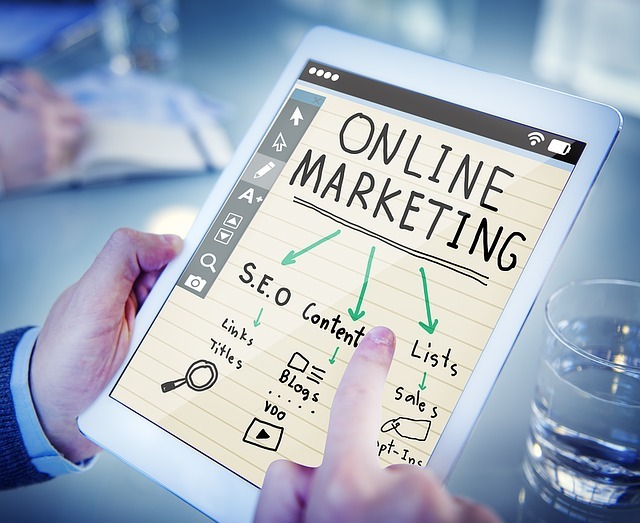 There is good reason that the first aspect of attorney website marketing is SEO. The basis of effective SEO is keywords. Keywords are the words or phrases that people type into a Google search engine in order to find the services you are providing. In other words , if you have a personal injury law practice in New York , what search terms will people looking for your services enter into Google? Once you discover these keywords, you can then decide how to incorporate them in your website.
Sometimes these terms may be obvious – like 'New York attorney'. Sometimes they be unusual such as 'attorney New York law firm top'. Most of the time people don't search the way they speak.
A good way to see the types of terms the clients are searching for is to type them into Google yourself. If you scroll down to the bottom of the search results you will also see a section with related searches. These searches or directly provided by Google based on other keywords and phrases that people are searching the Internet for. Often times researching these keywords can give you good ideas of content to add to your website that will help with attorney website marketing.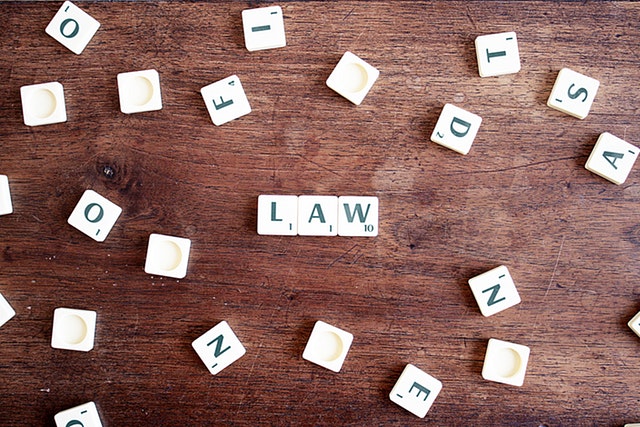 Another resource determining the keywords and phrases that users look for is Google Ads (formerly Adwords). You have to sign up for a free account to use this tool and it might be a little complicated, but it does provide you terms and phrases that people are bidding on in search. This is helpful because if people are spending money on keywords in this platform, you can assume that there is traffic and visitors searching for them.
Regardless of how you do your research you should ensure that the words and copy that you use in your website are not arbitrary. If you ranked number one for a word that nobody is searching for, it won't help drive any business or clients to your website. There is no point in optimizing your website words and phrases that nobody is searching for.
Another important lesson is to avoid targeting keywords and phrases that are ultra competitive. In some cases, words and phrases so popular that you will never be able to put enough time energy and resources in place to target them. It will be impossible to unseat some of the existing websites that already ranked number one for these terms. You are better off targeting something else that requires less effort, and gets actual results.
Here are a few other tips to get you started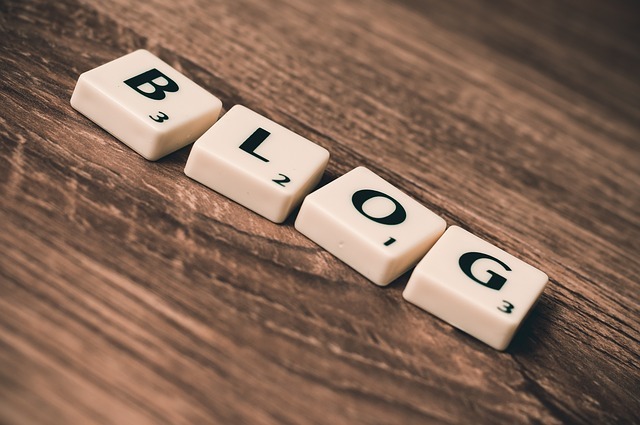 Forget all the preconceived notions and judgement you have when someone uses this term. It is now a valuable business tool that when used correctly can attract new visitors and clients to your website. When you think about attorney website marketing, blogging might not be the first thing to come to mind. Try not to associate the term blogging with this reputation.
Essentially what blogging really is (or means) is creating new content regularly that gets published and distributed online. Every time you do this you grow the footprint of your website by adding new pages. This means that Google and other search engines can now find these pages and display them for users searching for related terms. Of course it is not quite that simple, but you get the point.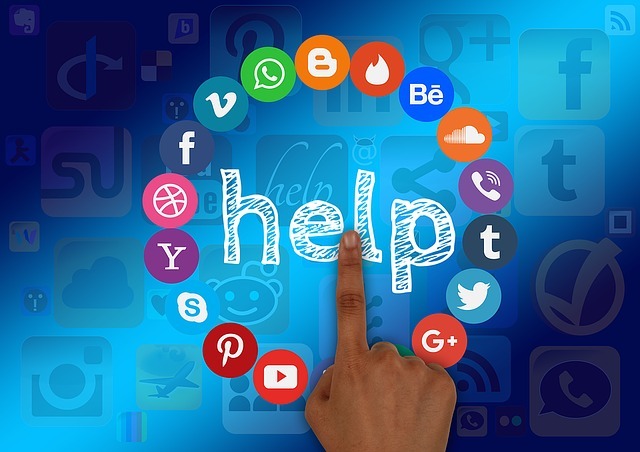 Having an in depth social media campaign can also help get you in front of people. Plenty of people spend significant portions of every day on websites like Facebook, Twitter, Instagram and others. Even if you don't use these social media networks, it makes sense to make your website in a way that takes advantage of them. This means making it easy for others to share pages post or images if they choose. If you do use the social media networks , be sure to make it obvious to users how they can follow you and find out more.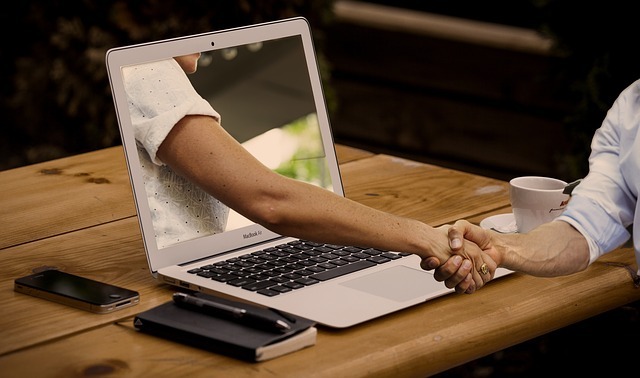 Marketing with video may depend on the resources you have at your law firm. Video marketing allows you to sell your services and firm in a more personalized way. When you appear in a video, you get some more personalized experience with potential new clients. It also allows you to share these videos on networks like YouTube and expose your firm to a new audience.
This is one of the more complex areas of attorney website marketing and might not be for everyone. Link building refers to when you actively attempt to get links on other websites back to the pages of your website. These links can be in images or in text.
The more links a website has leading back to it, the better it typically ranks in search engines like Google and Bing. Most of the time link building is a long term effort and takes time and energy. One of the most important things to remember is that not all links are the same, and you want to make sure you focus on relevant, high quality links.